A Proprietary Footprint Development Process.
Leap Strategic Marketing has developed a proprietary process that works for all lines of business at your bank.
The goal of this process is to develop a targeted approach that effectively delivers customer and prospect messages in your bank's primary trading areas while eliminating waste.  Currently, it's being used by community banks to target new consumer deposit and loan households, commercial and small businesses, as well as, wealth management prospects.
Learn more about Leap's digital capabilities here and how our clients use their digital footprints.
Developing Your Marketing Footprint
As a community bank, you know that your customers are your net-promoters and their perception of your brand is what will help grow your customer base. Financial services industry best practices has shown that one of the best ways to grow your customer base is to utilize your net-promoters to influence prospects to choose your bank. As a result of this research, Leap can use net-promoters to anchor a bank's marketing footprint. This will produce the best results on a short and long term basis.
Leap Strategic Marketing segments your bank's main target areas for each line of business, products and services by creating smaller footprints for each. When each one is combined, it represents your bank's overall brand marketing footprint.
Combined with industry metrics and insights from available research sources, this provides a comprehensive view of your customers and provides opportunities to leverage your marketing footprint for future growth.
Learn more about these research sources by visiting our Better Community Bank Targeting blog.
Why You Need A Marketing Footprint
Digital transformation in the financial services industry has reached the stage that community banks need to start using online platforms to communicate with customers and prospects. Defining your bank's marketing footprint is the first step to maximize the changes in media usage in your trading area.
Learn more about Leap Marketing's Media Planning process.
Major changes in local media over the last five years have affected your bank's ability to market effectively in your trading areas. Here are some major changes taking place not only nationally, but locally.
The demise of local newspapers | Large and small market
Regional and national news content sites have grown to the point that local print sources are extremely costly and many are facing extinction.
The fragmentation of local radio station listenership
Streaming services and apps are slowly carving away at best listeners and market share.
The fragmentation of TV viewership via local broadcast and cable television 
Streaming services like Hulu, Netflix, YouTube are growing their viewership at a rapid pace due the growing number of cable cutters.
People's growing reliance on internet access anywhere | anytime
There is an APP for almost everything you want
To learn more about these media changes please visit Banks Need FI Communications Specialists blog.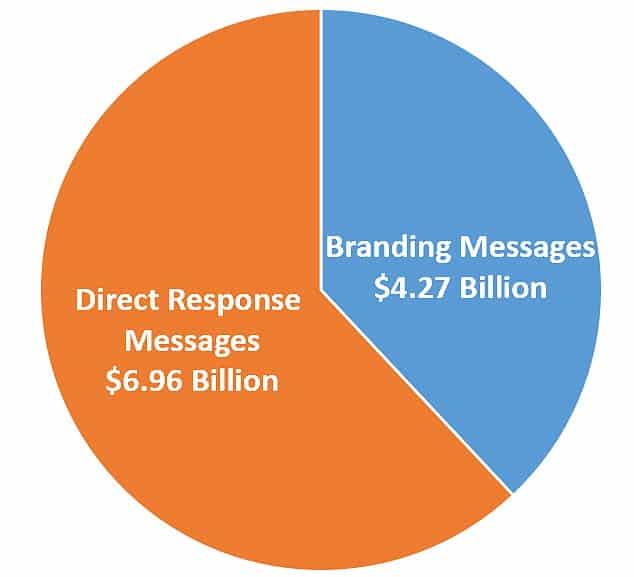 According to The Financial Brand, digital ad spending continues to grow and is being used for branding and acquisition messages every year.
It's forecasted to increase by nearly 20% in the next two years and is primarily focused on display, digital video, search and social media marketing channels.
The Leap Approach to Bank Marketing
Leap brings a business-insider approach to bank marketing and offers a more comprehensive range of services dedicated to community bank marketing.  We know the market is constantly changing and building a marketing footprint for your bank is one of the first steps to building a successful and affordable marketing communications plan for your bank.
To learn more, or to schedule your marketing footprint analysis, contact us at 262-436-4080, or complete the form below.