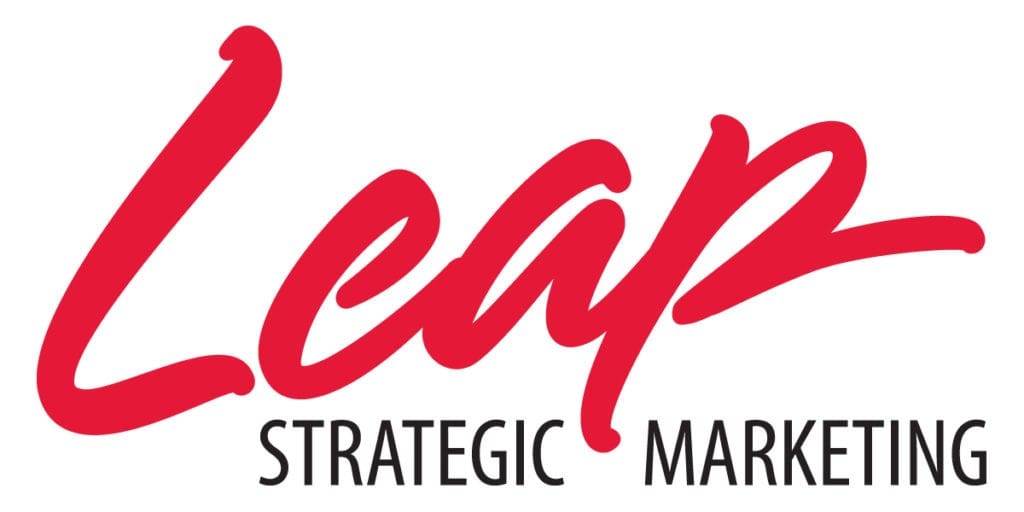 Leap Strategic Marketing has developed a proprietary media planning and performance tracking process specifically designed for community banks.  After years of perfecting this process, we've learned how to generate growth results while maximizing budget dollars and eliminating waste.
Below is an overview of how our process works.
Target your bank's prospects for branding, line-of-business and product or service advertising to help achieve your goals.
Our planning process involves developing a marketing footprint trading area for each line-of-business. Defining each trading area requires reviewing your current customer data to ascertain the specific areas that will be used to deliver media messaging. There are a few ways to accomplish this:
Review your current customer information by line-of-business to determine the most important target areas to your bank and provide that information to Leap Strategic Marketing or;
Have Leap use your current data to develop the most efficient footprint for each line-of-business.  See Building Your Marketing Footprint to learn more.
Using your data, our media team will develop a custom plan that employs programmatic digital media options to target prospects for each line-of-business. To learn about programmatic media,

click here

.
Media buys are constructed using desktop and mobile digital display banner ads, online digital video and geo-fencing tactics
Media buys are presented to clients and can be adjusted based on budgeting parameters and timing considerations
Leap Strategic Marketing will set-up digital tracking and reporting using both Google Analytics and our custom digital dashboard before each buy is placed.
Google Analytics – All websites have analytics that can measure and report results on a digital media campaign precisely based on actual visits.

Allows for tracking all visits to the landing page & website from all media sources
Measures length of time on the landing page and bounce rates
Creates benchmark data to evaluate each campaigns effectiveness

Leap Strategic Marketing's Digital Dashboard – Provides individual campaign tracking and data on a wide variety of metrics from the digital advertising campaigns. Here are a few:

Impressions delivered by creative and specific geography
Retargeting impressions delivered
Ad interactions | rollovers, hovers, click-throughs and view-throughs
Domain performance | Which national and local websites are generating the most activity
Geo-fence & geo-recency impressions delivered
To see some of our community bank client's digital advertising work, please visit our Digital Display or Digital Video website pages.
Contact us at 262-436-4080, or fill out the form below to learn more about a custom marketing footprint analysis for your bank.