The Future of Media and Agencies.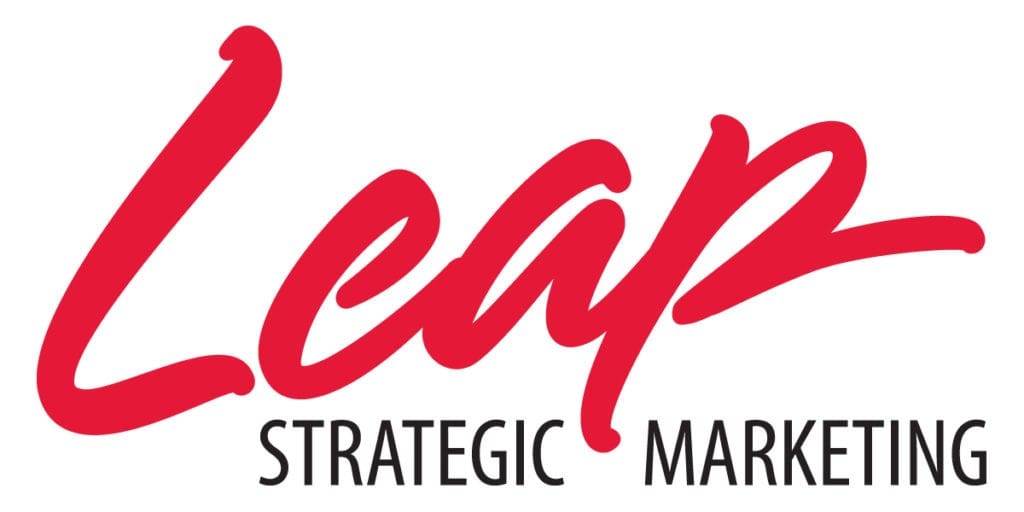 The days when media agencies were relegated to planning and buying traditional media are long gone. Today, media shops not only have to execute traditional media, but also integrate it with digital and social-media campaigns, provide critical consumer analytics and create content that motivates their target audience to action.
And as the nature of media and the way we consume it continues to change, media agencies are forced to transform in order to remain relevant.
The reality of consumer-controlled marketing
Media agencies will need to adapt to the reality of consumer-controlled marketing. This means redefining our offer from "media" to "integrated marketing communications," and re-orienting the process around market insights, desired consumer behaviors and profitable business outcomes. The agency of the future will not only enable deeper conversations between consumers and brands, it will architect and monetize them whenever possible.  And clients' profits, together with their overall business performance, will be the only real measure of media-agency success.
It's all about the talent…Fresh People with Fresh Experience
It's always been about the talent. And in the future, that will be even more critical as agencies will be staffed with a new breed of listeners, students of the human condition, data interpreters and idea nurturers. The talent at these agencies will be capable of having smarter conversations and will be much better at listening. The agency of the future will provide a much wider range of value and will be a real-time source of business intelligence, useable data and creative ideas. Siloed and traditional job descriptions will continue to fall by the wayside as we shift to a paid, owned and earned world driven content and underpinned by rich human understanding.
Technology will drive the direction
Technology will lead to a number of major blurs that will shape the media landscape and have a direct and immediate impact on how media agencies are structured in the future.
TV and the internet will merge with new ways to stream programming and for agencies to buy complete networks rather than just individual programming. Media agencies will therefore merge their TV-buying and online-buying departments to create new digital media departments.
Newspapers will transform from print media to digital media and consolidation is happening constantly.
Once only known as narrow-casting, spot radio will become the one truly mass communications media vehicle in a DMA.
Out-of-home advertising will find a way to not only survive but become a truly innovative, creative vehicle with digital and social media components to expand the local marketing impact of an advertiser.
Four new principles will guide the future
The media agency of the future will be restructured around four core principles:
1) Accountable for the impact we have on clients' businesses;
2) Digitally infused;
3) Dynamically structured to facilitate collaboration and customization; and
4) Always playing a central role in bringing brands closer to content creators.
In conclusion, the media agency of the future is the Leap Strategic Marketing vision.  Flexible, targeted and dedicated to the core vision of providing The Right Solutions for it's clients.
Contact Leap Marketing. Learn more about our agency and how we can help propel your business into the future.