Smaller Clients Can Afford Celebrities.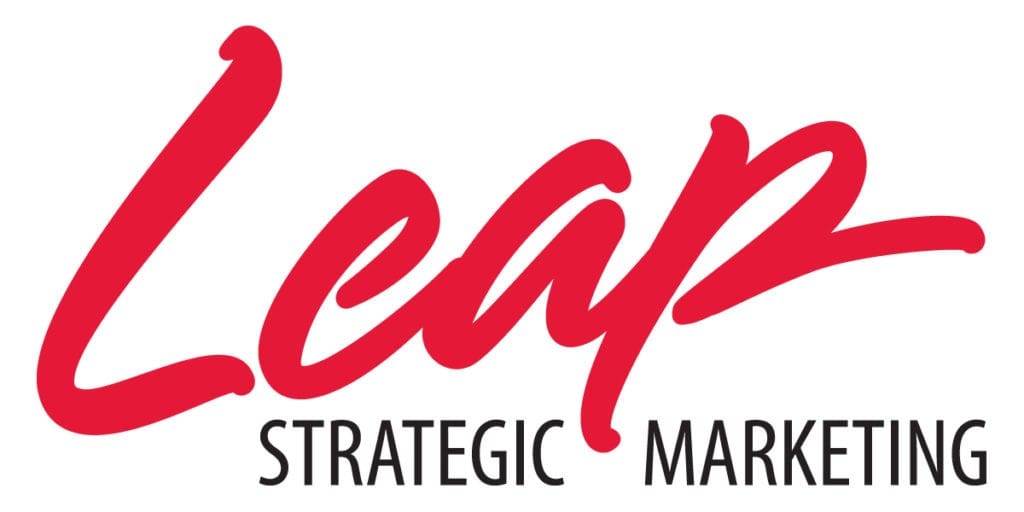 Celebrity sponsorships have been used in marketing since the dawn of modern advertising.
Their job in the marketing mix has been used to accomplish many different goals and objectives. Some typical uses for celebrities: building brand awareness, endorsing products, connecting the brand to target audiences, creating new product news, enhancing brand attributes and driving sales. They are a great tool for any marketer to have in their arsenal.
And the truth is that most people think that celebrity sponsorships are completely unaffordable, especially for a small or medium size business. In reality, they are not as expensive as you might imagine.
Yes, it is true that the bigger the celebrity name, the bigger the market, the more money a celebrity sponsorship will cost. However, there are many well-known celebrities with local, regional or emerging national status that can be contracted very reasonably.
Take for instance A&W's sponsorships with Green Bay Packer players. They worked with Jordy Nelson, Eddie Lacy and Josh Sitton. These players were team favorites and they were eager to work with A&W. The relationship is a perfect fit because they all love A&W and their freshly made root beer!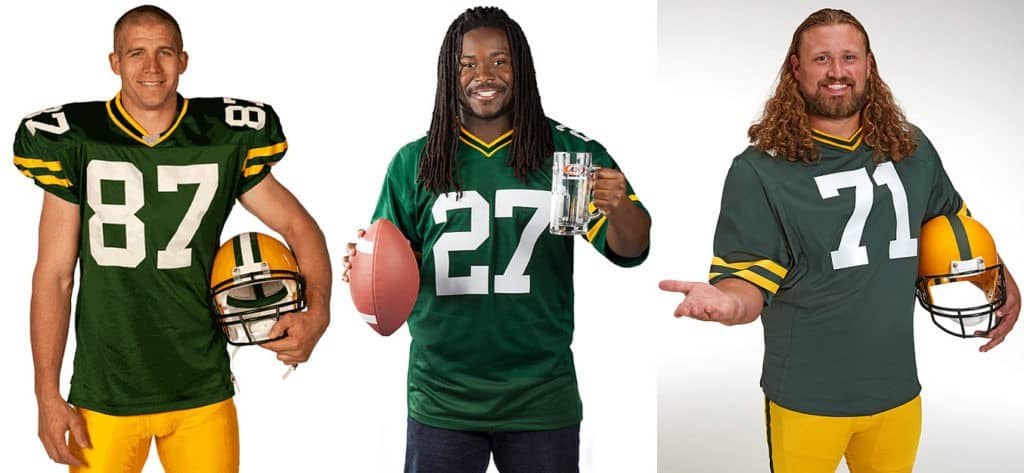 Often, as part of a local celebrity contract, a small business has the opportunity to co-brand with the celebrity in advertising and promotions, have them endorse products, make appearances on behalf of the company and attend autograph signings.
If you find the right celebrity that matches your brand DNA, you'll likely have an outstanding co-branding opportunity.
As part of the A&W sponsorship, restaurants were promoting a a player custom designed burger that is named after that player.
In addition to having a burger named after them, the players were featured in local A&W advertising, merchandising, public relations materials and engaged with all client social media channels (Facebook, Twitter and YouTube).
This is one way of using a celebrity sponsor to build sales, generate brand awareness and keep the brand top-of-mind.
Having a celebrity endorse your company makes for great news, advertising and even provides some outstanding social media marketing opportunities.
To learn more about the celebrity sponsorships for small business just give the folks at Leap Marketing a call. Contact John Verre or call 262-436-4080. You might be very surprised how affordable celebrities really are.